Furnace and Assay Supplies
Quality Furnaces
For All Your Fire Assay Needs
Furnace and Assay Supplies Pty Ltd was established in 2007 with a goal to create a fire assay equipment manufacturing company with an unparalleled focus on quality and customer service.
Not only a manufacturer, Furnace and Assay lead the industry with their Technical and Maintenance services. Furnace and Assay understand that in an industry where many Laboratories are in some of the most remote locations in the world, maintenance and technical support can be the difference for their success and survival in a competitive market.
Furnace and Assay service a network of customers worldwide, providing expertise from service and repair of equipment, technical support, design advice for modifying or establishing fire assay rooms. Furnace and Assay offer staff education for furnace equipment operation, maintenance and repair.
"My staff are my family and my clients around the world are my friends."
– Peter Bellinger (Founder)
In an industry where your name and reputation are everything, Furnace and Assay are considered the benchmark for quality. Despite this Furnace and Assay continue to grow and improve, with constant research and development into their manufacturing processes to create a more efficient product and to keep raising the bar.
Furnace & Assay Supplies Pty Ltd has an experienced team specialising in manufacturing, servicing and administration. With the guidance and continued involvement of Peter Bellinger and his daughter Megan, the family business feel will not be lost from Furnace and Assay Supplies.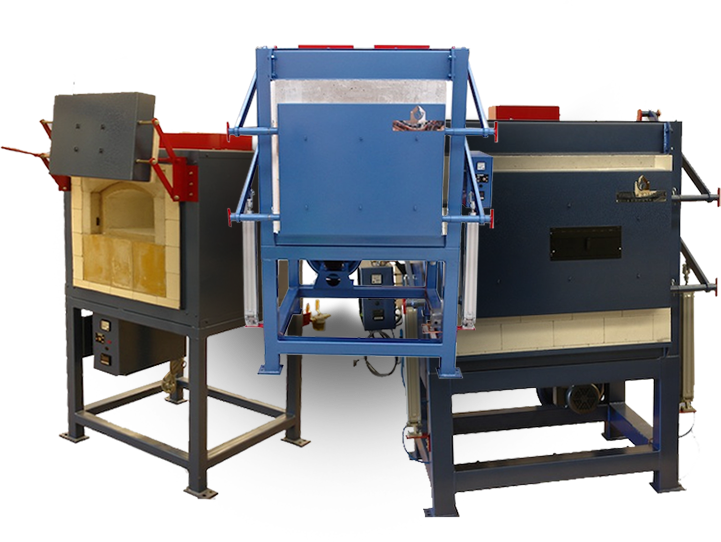 VIEW OUR RANGE OF
QUALITY FURNACES
CONTACT US FOR ANY QUESTIONS
For more information about our products or services get in touch today